Disposable breathable high quality adult mesh pants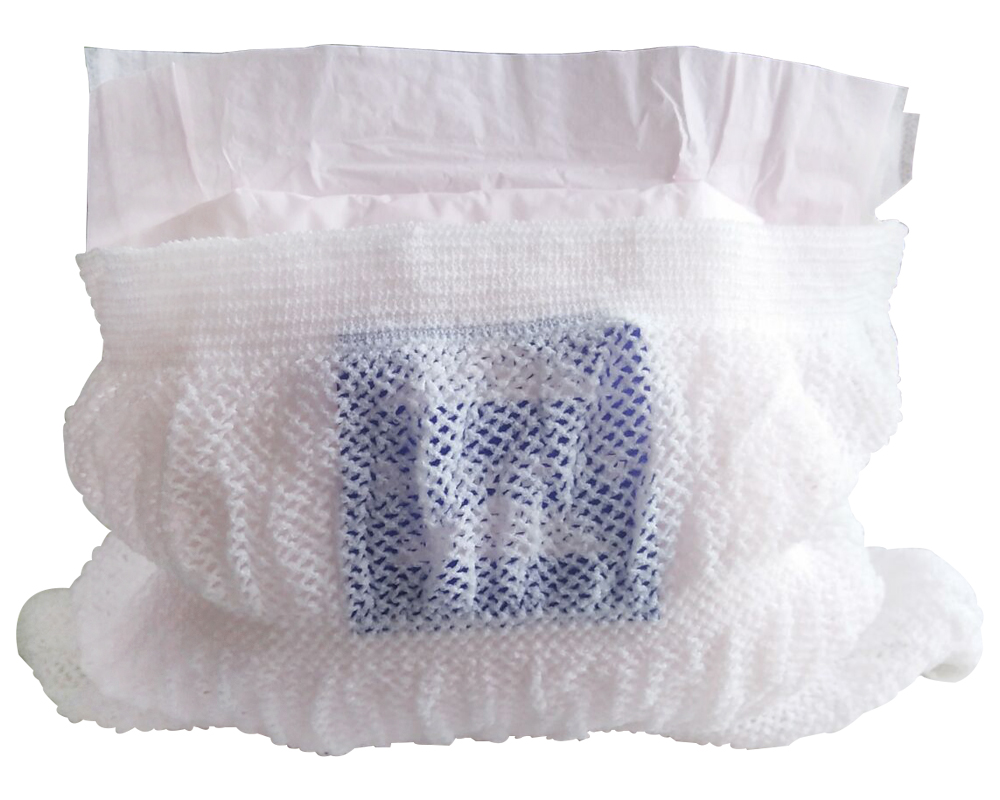 Product Description

Functions
1.Wear it with adult diapers, sanitary napkins, pads, etc. (diapers, sanitary napkins, pads need to be purchased separately by yourself).
2.The pants are breathable, suitable for incontinent elderly and patients, women who is in menstrual period, pregnant, postpartum and so on.
3.Net pant is eco-friendly products and a new alternative to adult diapers.
Features
1.Specially designed mesh fixation pants to hold incontinence pads in place, reducing risk of leakage and maximising security and comfort.
2.Seamless to minimise pressure points, they are made from 96% polyester and 4% elastane for comfort and are Latex-free. Net pants is washable in a washing bag. It is also suitable for gentle tumble-drying.
SUIT CROWDS
1.Disabled People
2.Postpartum Nursing Long-Term Bed Rest
3.Fecal Incontinence
4.Postoperative Patient